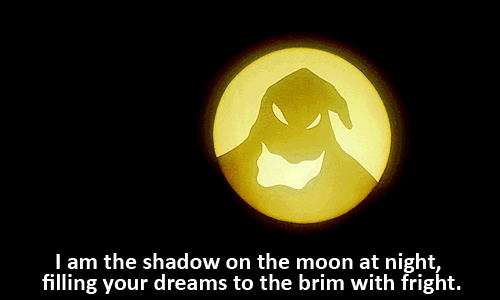 When: 3pm PST
How: Use the #NightOwnChat to join in.
Halloween is my favorite holiday. This year as you can see I was able go to a spooky haunted forest with the Bae. This was for sure the highlight of my October.
I hope everyone has a safe and haunting Halloween.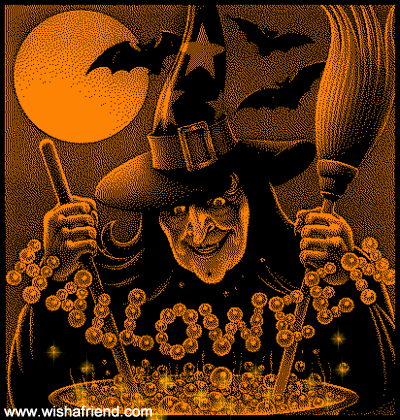 TTFN,
Ashley