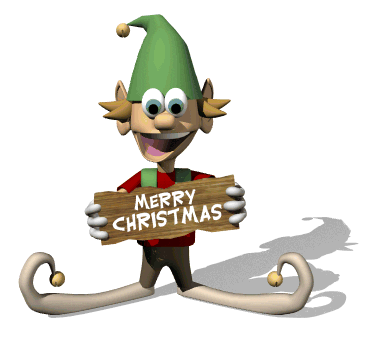 Hello everyone just made a post to wish everyone a Very Merry Christmas and Happy Holidays.
Although the blog has been fairly quiet these last few months I wanted everyone to know that I am so thankful to you that have stuck with me.
I have a few posts scheduled for the next few weeks. Things will be moving at a slower pace because life has finally caught up with me.
I hope everyone has a Splendid Day and I hope to hear all about your wonderful Christmas in the comments below.
TTFN,
Ashley