Classics
I have always been a fan of classics such as Grapes of Wraith, Shakespeare (Midsummer Night & Hamlet), Catcher in the Rye and The Great Gatsby.
I often what makes a classic a classic? A classic is defined as
"Usually, a classic will hold a depth, that no one can hope to understand. It creates a profound statement, at society or politics, that still holds truth even long after. It's not something that holds true for a couple of years and withers away. It transcends the basic notions of a good book. To use the cliche phrase, it's timeless."
When reading books required in English I would listen to fellow students complain about not wanting to read Hamlet. I would be the girl asking the teacher if my own copy would be allowed because I do not like the version with present day translation. I would then be the girl constantly chosen to read because others did not want to or the teacher just like my enthusiasm for the story.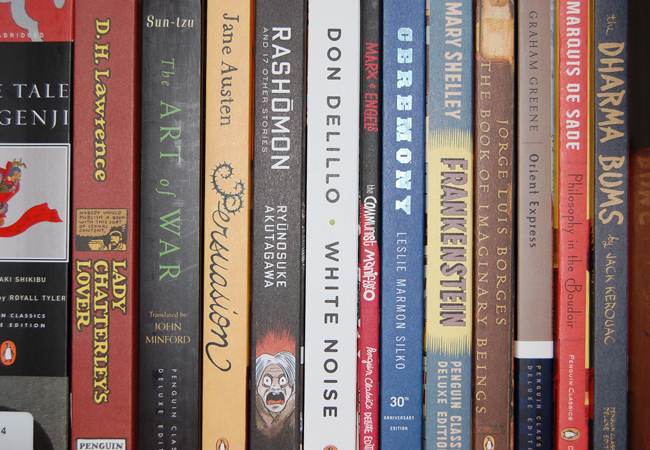 I`m not sure why I like to pick up classics and reread them but I just do. Even though they were

written along time ago there are parts that I can relate to as well as learn from with just a few modernizing ideas.
I encourage everyone to try a Classic before they knock `em. You never know what a good old book might teach you when you are in a bind.